Description
The best cleaning set with a special Black Friday discount!
3M Citrus Cleaner is a strong, naturally based cleaner that removes adhesive stains from metal, plastic, glass, concrete, rubber and other surfaces. 3M Citrus Spray contains 91% organic ingredients, with no acids, toxins or chemicals. The predominant ingredient in 3M Citrus Cleaner is D-limonene, which is extracted from orange peel and is the natural cleaning mechanism for rubber-based adhesives. This makes the 3M Citrus Cleaner harmless in brief contact with the skin – without causing adverse reactions.
The orange-based adhesive cleaner is non-corrosive and does not require special storage conditions. 3M Citrus Cleaner has a highly concentrated formula, which allows with a small amount of the preparation to perfectly clean the remains of adhesives on a rubber, solvent, acrylic basis. In addition to removing any traces of stickers and decals, 3M's citrus spray can also be used as a degreaser in the household and in car repairs.
Isopropanol is a preparation that is used to clean various types of surfaces. It has the property of a degreaser, which makes it extremely suitable for cleaning, immediately before the application of foil of any type. Completely removes stubborn dirt and grease.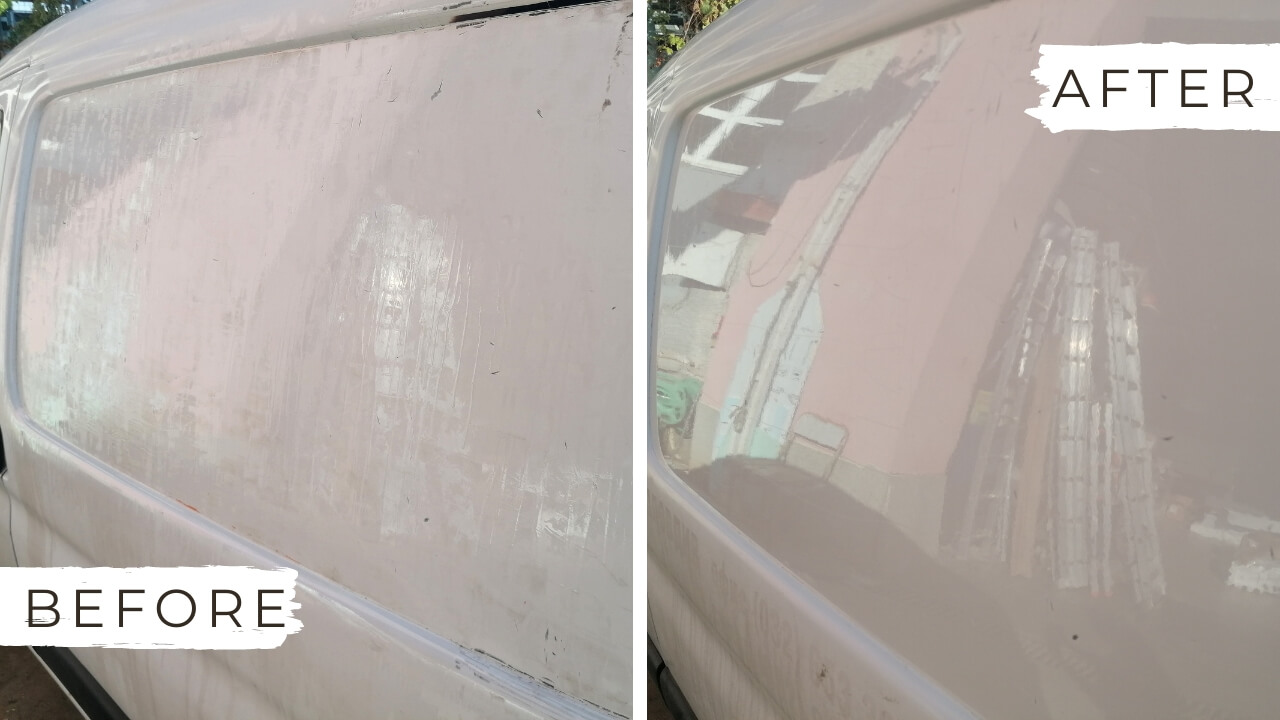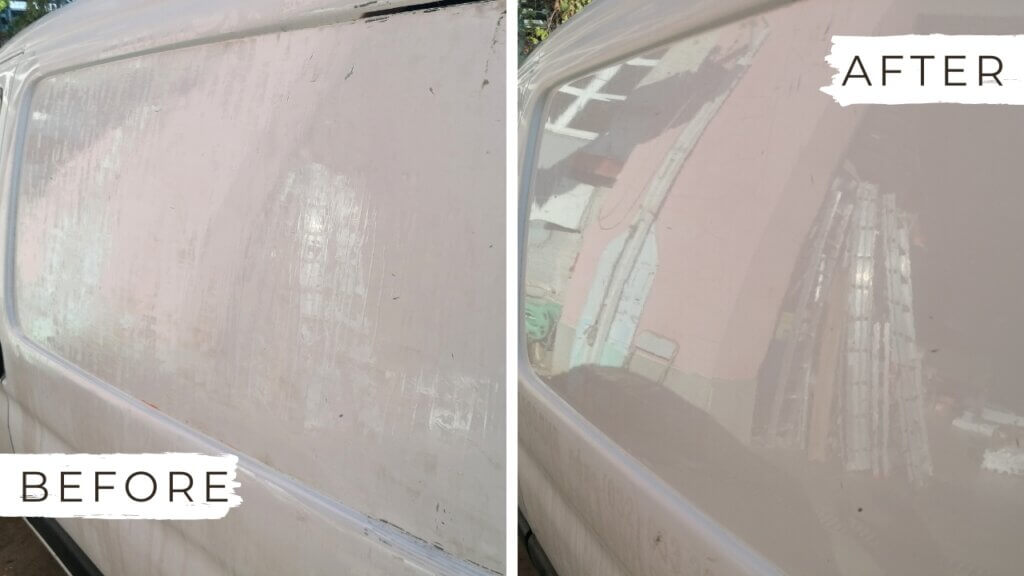 Cleans glue from the following materials:
metal plastic
polycarbonates
glass
Removes traces of glue left by:
duct tape
old furniture and tile stickers
insurance company stickers
car wrap
paper product labels
window stickers
other
harmless to health
easy to use
economical
act quickly
biodegradable
leaves no stains
it is not corrosive
91% natural composition, no petroleum based chemicals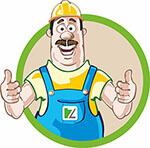 Thoroughly spray 3M Citrus Cleaner on the desired surface to be cleaned.
Wait a few minutes to allow the orange spray to penetrate deep into the dirt and reduce the strength of the adhesive bond. Wipe the stain with a clean wet cloth and dry the surface with another dry cloth. For thicker layers of glue or grease, repeat these steps several times to achieve maximum results.
Finally, use Isopropanol for final cleaning of the surface.