Description
Black Friday Promo! 3M adhesive products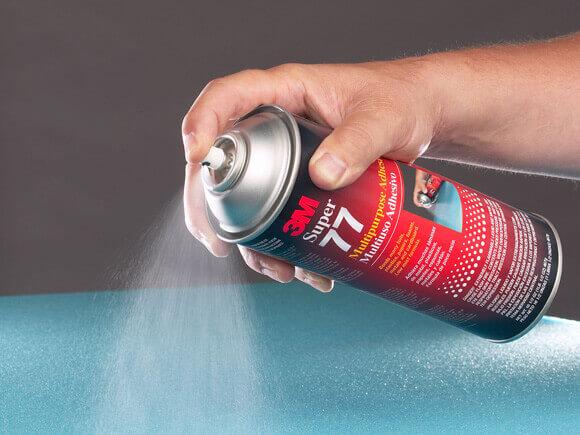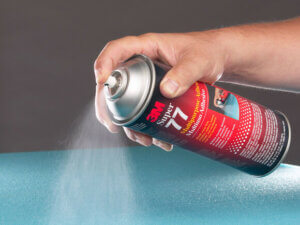 3M Super 77 is a universal aerosol adhesive for a strong bond between mostly light materials without soaking into them. With this spray adhesive, surfaces stick in just 15 seconds.

3M Super 77 is an aggressive acrylate adhesive with a clear color that spreads easily and evenly. Permanently bonds materials such as cardboard, paper, foam insulation materials, wood, felt, films, phaser, unpainted metals, etc.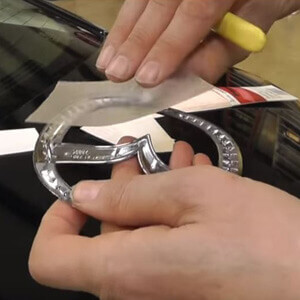 3M Press-In-Place Emblem Adhesive is a specialized automotive emblem tape that is a layer of adhesive between 2 protectors. Thanks to their special technology, Press-In-Place tapes provide a quick and convenient way to stick emblems and stickers on cars.

The bonding time is minimal, as it does not require special preparation and mixing, as with glues. 3M Press-In-Place are resistant to moisture and heat, and have UV protection. This ensures a permanent and strong adhesion of car decals, saving you unnecessary effort and chaos.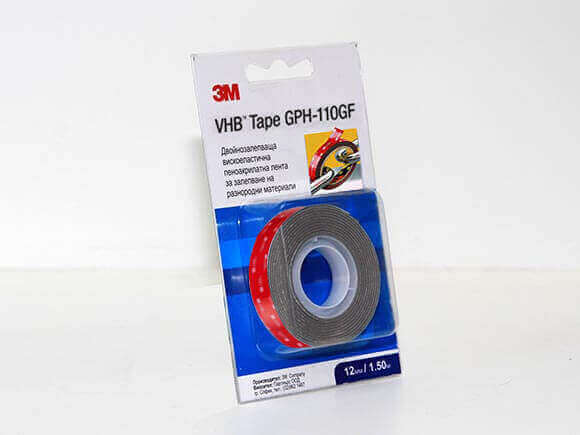 VHB GPH-110GF is a viscoelastic double-sided tape with exceptional strength and flexibility, compatible with various materials. Thanks to the high-quality acrylate glue, it firmly sticks heterogeneous surfaces with different linear expansion, ensuring great stability of the products and high durability of the connection.

3M Double-sided adhesive tape is resistant to UV light, vibration, a wide temperature range and the effects of weather, making it perfect for outdoor use. This double-sided tape has a VHB carrier and is 1.1 mm thick and 1.5 m long.
3M Spray Super 77 bonds the following materials:
foam
styrofoam
paper
cardboard
phaser
fabrics
felt
films
iron sheets
3M Press-In-Place Advantages:
Quick, easy installation
The adhesive does not deform or change
Without any effort and chaos
Comfortable and compact
An excellent alternative to traditional glues, even better
3M VHB GPH-110GF Applications:
car tuning
mobile phones
electronics
highway signs
refrigerators
windows
illuminated advertising