Description
Black Friday promo offer - 25%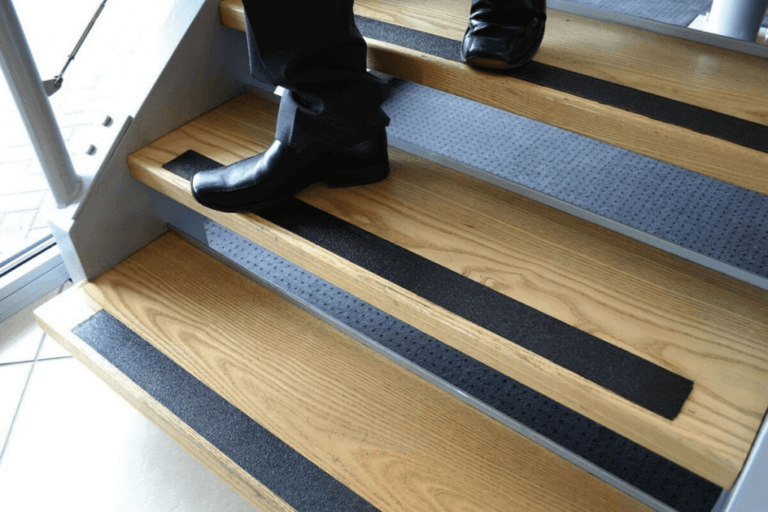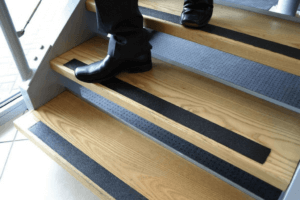 3M Universal Anti-Slip Tape – universal anti-slip tape 50mm / 25mm wide and 20m long with a mineral coating that creates high friction. The product has a pressure-sensitive adhesive and is suitable for medium-traffic areas. Slipping is one of the most common causes of serious occupational accidents. The product provides traction on slippery surfaces. With its self-adhesive base, it is quick and easy to apply and offers a permanent solution to this problem.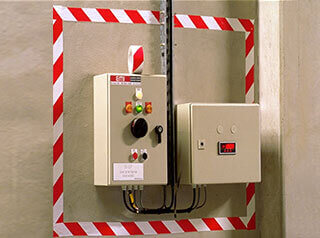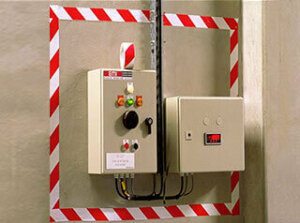 3M Hazard Warning Tapes red-white and yellow-black marking tape for clearly marking dangerous spaces, paths and equipment in halls, factories, public places, hospitals, sports halls.
They are used for floor marking and are designed to mark areas with light traffic, passing through which requires increased attention. The marking tapes are coated with the high-quality rubber adhesive that adheres quickly and firmly to a variety of materials.
The products are extremely resistant to friction, with excellent flexibility, due to which they easily adapt to unevenness and complex shapes, without subsequent lifting. The pattern is consistent with the 5S system methodology for securing the work process.
3M Hazard Warning Applications:
for floor markings
for marking electrical panels
for marking hazardous areas
for marking areas around exits
for marking forward-issued equipment
for marking areas that must remain clear
3M Safety Walk Universal Applications:
ramps
hospital corridors
fire exits
cold rooms
food establishments
factories
Video: How and where 3M Industrial Tapes for Markings can be applied?