Description
Red floor marking tape, PVC - 3M 471 series
| | |
| --- | --- |
| Holding Power | ✚✚✚ |
| Solvent Resistance | ✚✚✚ |
| Ease of Application | ✚✚✚ |
| Rate of Strength Build | ✚✚✚ |
| Aestetics | ✚✚✚ |
| Abrasion Resistance | ✚✚✚ |
| Ease of removing | ✚✚✚ |
Floor marking tapes series – 3M Vinyl Tapes 471 are developed for horizontal and vertical marking at warehouses, hospitals, sport halls, factories and public areas. 3M marking tapes 471 provide a good abrasion and solvent resistance for a long service life. They have an unique stretch properties that make the 471 tapes easy to apply on rough, irregular, curved and convex surfaces.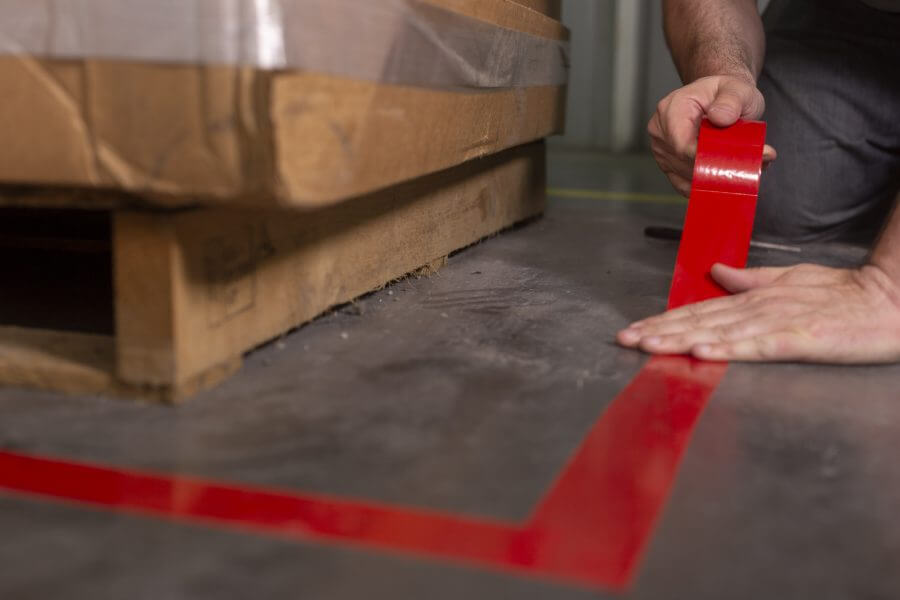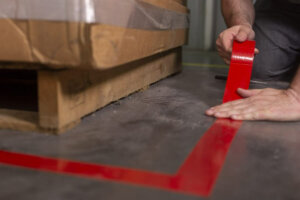 Floor marking tapes remain stretched to conform to uneven surfaces without lifting and retracting. Their rubber adhesive provides excellent holding strength on a different types of surfaces. The tape makings can be removed cleanly from many surfaces that help reduce clean-up and labor costs.
3M 471 vinyl tapes are available in a wide variety of vivid colors for diverse applications. Their color is embedded into the tape construction to provide long-term, high visibility, and abrasion resistance. These floor marking tapes have a temperature use range between 4°C and 77°C.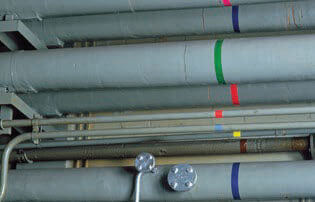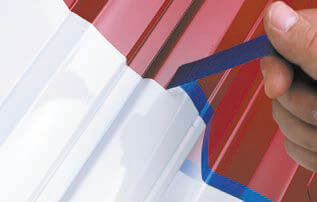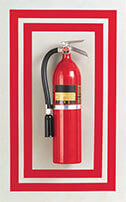 Floor marking tapes - advantages
high stretch properties to conform on complex and curved surfaces without lifting
easy and clean removal – no adhesive clues
good abrasion resistance
high solvent resistance
a variety of vivid colors for different applications
high strength adhesion to many surfaces
For many different materials
painted metal
unpainted metal
ceramics
varnished wood and parquet
painted surfaces
plastics
LSE materials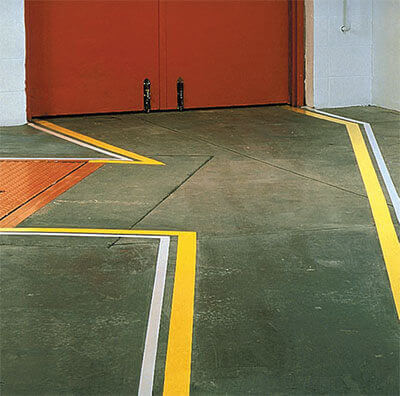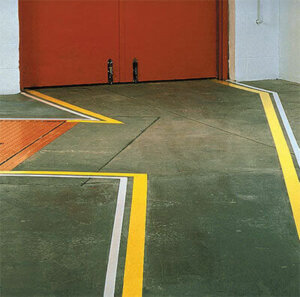 Applications of floor marking tapes 3M 471
hazard / safety markings
floor and facilities marking
storage container sealing
fine line paint masking
decorating
bundling
lane and corridor marking
color coding
Video: How to make workspace hazards safer and more visible using 3M Vinyl Tape 471?