Description
3M Diamond Grade Conspicuity Markings 983-71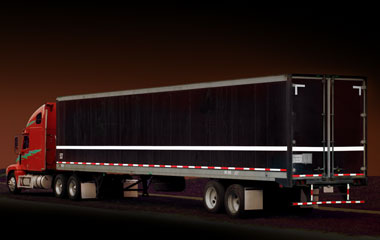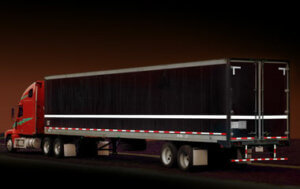 3M 983 Diamond Grade Conspicuity Markings are high-quality retroreflective markings for trucks, trailers, trains, buses, ambulance, fire trucks, and other vehicles.
3M Diamond Grade Conspicuity Markings 983 are designed to enhance visibility of the vehicles, according to all ECE 104 Complient and E-mark regulations. They consist of prismatic lenses, that are formed into completely transparent, synthetic resin, that is a added to the adhesive layer.
The markings are extremely durable, they resist bad weather conditions, gas vapors, chemicals, and water, while their features and adhesive strength remains unchanged.
The fluorescent markings absorb the sunlight during the day and can re-emit it for up to 24 hours. They are extremely suitable in bad weather.
The application process is fast and easy. The 983 series offers 3 different colors.
enhanced visibility
durable
easy to apply
3 different colors
fluorescent marking for 24 h. visibility
resist bad weather conditions