Description
3M 3950 Edge Sealer allows to perfectly cover all corners ans seals. Perfect for the weak spots of the vehicle where the film application can be damaged due to environmental exposure and other hazards.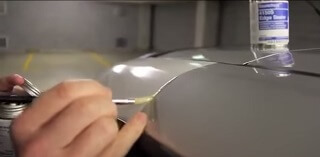 Using the Edge Sealer you will prevent any unfortunate spoiling of the film that might be caused by dirt, sand or rocks. It allows you to have full protection for your vehicle.
The Edge Sealer can cover hard-to-reach spots that unfortunately can be easily damaged. See the following spots where you can apply it on:
– The area beneath the fuel tank
There the film can be easily damaged in case of fuel spills.
– Under the car fender
Extremely weak spot. When the car is being driven in high speed the tires throws sand, rocks and other hard particles.
– The edges of the thresholds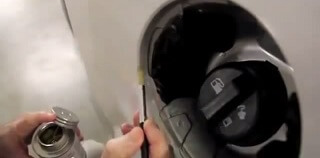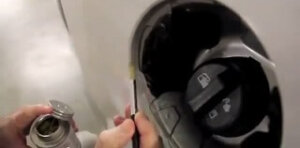 Some people apply Edge Sealer on these spots as well.
How to apply 3M Edge Sealer?
Fast and easy – apply half on the film, half on the surface. Wait 30 minutes until a thin layer is formed. That layer will seal the entire corner.
Use a 0.6 cm brush.
Apply half on the film, half on the surface.
Application temperature range 10° – 38° C