Description
3M Scotch Box Sealing Tape Dispenser H180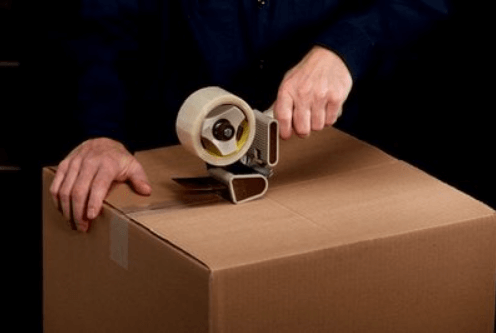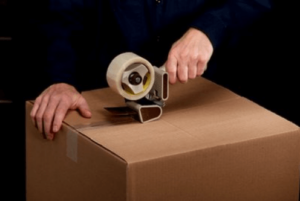 3M Scotch Box Sealing Tape Dispenser H180 is a portable, hand-held tape dispenser for sealing, combining, reinforcing and bundling packaging products. Its pistol-shaped design allows easy use with one hand and seamless detachment of the tape when needed. It is made of plastic and metal for extra security and strength.
The adjustable, hub-mounted tape brake allows for control of tension and delivery for effective sealing of packages and helps the operator dispense the tape along the box seam, preventing waste.
The size allows the use of tapes with a width of 48 mm and a length of 55 m.
Tool for sealing, combining, reinforcing and bundling
One-hand, pistol-grip design allows for easy application
Plastic and metal construction creates a rugged and durable tool
Lightweight dispenser provides a portable solution