Description
3M 2328 Scotch Masking Tape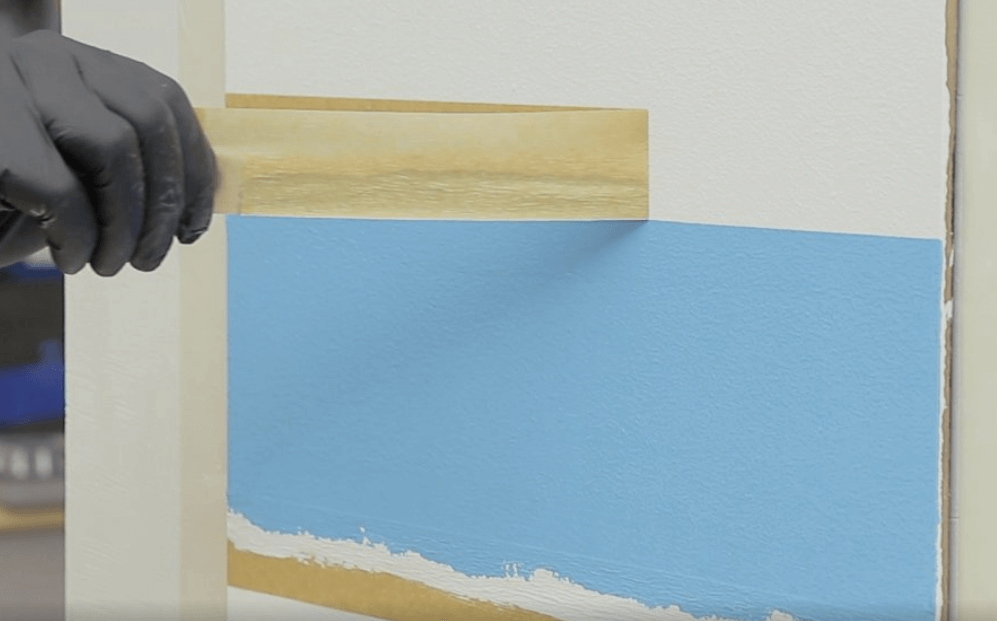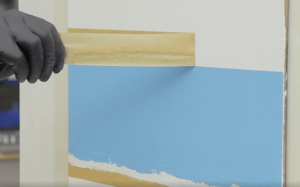 3M 2328 Scotch Masking Tape has a wide variety of applications and is also extremely suitable for edge definition when painting. It offers a secure grip and clean removal. It also conforms well and has high edge tear resistance.
The product adheres instantly and does not leave sticky glue traces after removal. It is torn by hand for easy and quick application. Solvent resistant, prevents bleed through.
3M 2328 Scotch Masking Tape is available with 18mm, 24mm and 48mm width.
Instant strong adhesion
Excellent edge definition
Clean removal without sticky glue traces
Can be torn by hand for easy and quick application
Solvent reistant