Description
3M 244 Scotch Masking Tape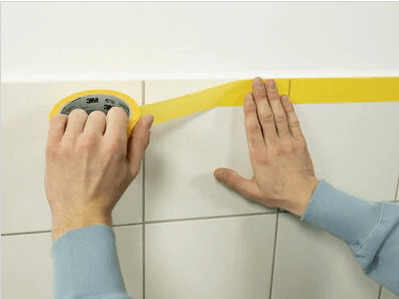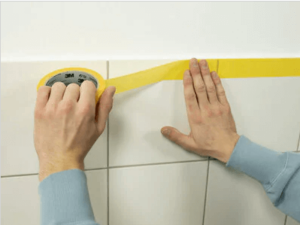 3M 244 Scotch Masking Tape is a waterproof paper tape that has a wide variety of applications and is also extremely suitable for cutting corners in wet rooms or for applications that require high durability.
The tape sticks instantly to various surfaces, and after removal does not leave difficult to clean traces of glue. It is torn by hand for easy and quick application. It is resistant to UV rays, high temperatures up to 100 ° C, solvents and prevents paint spillage.
3M 244 Scotch Masking Tape is available in 18mm and 24mm width.
Waterproof paper tape
Instant firm adhesion
Suitable for cutting corners when painting
Easy to remove without traces of glue
Withstands temperatures up to 100 ° C
Tears by hand for easy and quick application
The product is resistant to UV rays and solvents