Description
Low profile reclosable fastener for fast installation 3M SJ4570, 25mm x 3.05m
| | |
| --- | --- |
| Shear and Peel Strength | ✚ |
| Temperature and Solvent Resistance | ✚✚ |
| Ease of Application | ✚✚ |
| Rate of Strength Build | ✚✚✚ |
| Aesthetics | ✚✚ |
| Flexibility and Joint Expansion | ✚ |
| Repositionability During Application | ✚✚ |
3M SJ4570 Dual Lock is a low profile reclosable fastener – from one side is covered clear acrylic VHB adhesive, and from the other has thousands of stems. The Acrylic adhesive has excellent durability for applications that are exposed to high temperatures ( +70° C) or humidity. Recommended for bonding of material with medium to low surface energy. Suitable for bonding materials such as metal, glass, aluminum, stainless steel, most plastics, and many others. Designed for indoor applications.
Structure of 3M SJ4570 Dual Lock reclosable fastener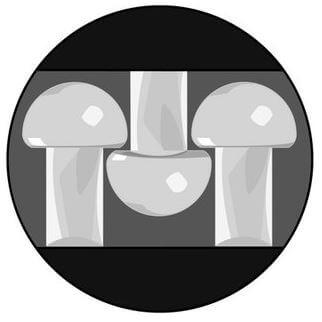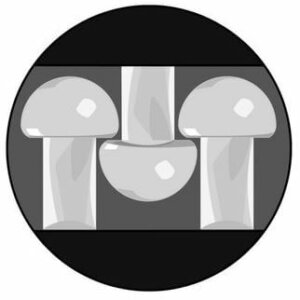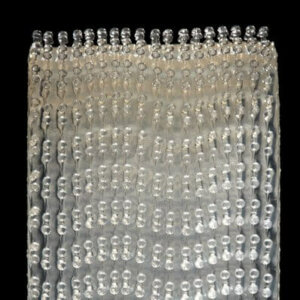 Dual Lock reclosable fastener substitutes all the regular bonding techniques such as zippers, screws, paper clips, hooks, and others. SJ4570 is a perfect alternative that provides fast and easy application, without any type of surface preparation. Can be opened and closed multiple times.
Bonds a variety of substrates
aluminum
stainless steel
plastics
Applications of 3M SJ4570 Dual Lock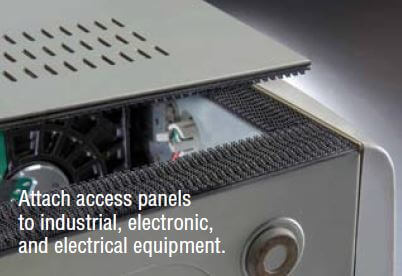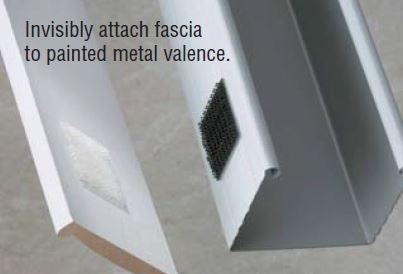 Office partitions
Acoustic panels
Attach elevator's control and access panels
Attachment of small electronic devices
Promotional sings
Exhibition stands
Vehicle ceilings
Flexible solar panels
Hanging medical equipment
Flooring
Decoration panels
Lighting
and more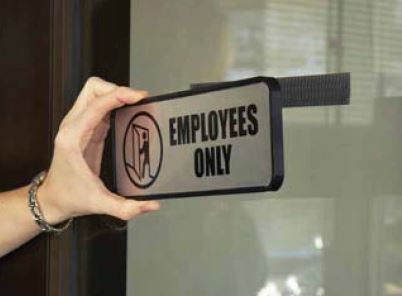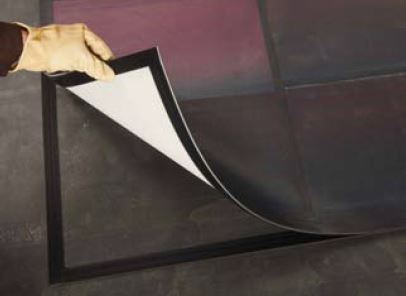 Mounting technique of SJ4570 Dual Lock
Clean and dry the surface prior application.
Mounting:
Attach to pieces of the Dual Lock reclosable fastener.
Remove the protector on one of the pieces.
Place it on the selected surface.
Remove the protector from the second piece of the Dual Lock reclosable fastener.
Stabilize it and press for few seconds for better bonding.