Description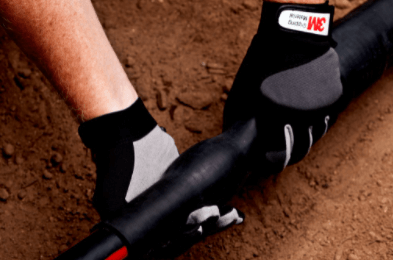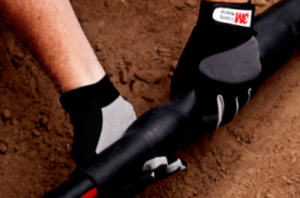 3M Gripping Material is made up of thousands of micro-replicated gripping fingers. It provides a lighter but tighter grip for maximum retention with minimal effort. Improves traction and reduces slip. Designed to improve traction and reduce slippage, 3M Gripping Material is extremely soft.
Thanks to its pressure-sensitive acrylic adhesive, it can be used on various surfaces. Used alone, this material provides a secure grip, but when used in conjunction with another gripping material, such as sewn into a glove, the grip strength increases even in wet conditions.
3M Gripping Material is constructed with a thin and flexible fabric pad, which is laminated on acrylic glue for easy application. The product is used for a variety of surfaces, including low surface energy substrates such as LSE plastics and powder paints and can be spirally wrapped around handles and shafts.
3M Gripping Material performs well in a wide range of temperatures ranging from -40 ° C to 60 ° C indoors and outdoors.
Very soft material
Adhesive backed gripping material designed to stick on contact
Acrylic pressure sensitive adhesive
Designed to provide slip resistance and easy-release properties
Thermoplastic elastomer gripping polymer
High friction properties with increased cushioning, comfort, flexibility and softness
High coefficient of friction properties, even in wet and oily conditions
Equipment handles, levers and grips on industrial equipment and tools
Power tools, gardening equipment, lawn mowers and snow blowers
Truck, forklift and auto steering wheels
Application on tennis rackets
Sports equipment handles