Description
3M Hand Applicator PA1-G for quickly and easy wrapping
3M Gold squeegee 3M PA1-G is made of ware resistant nylon which structure allows smooth and easy sliding on many surface. Thanks to its flexible and smooth surface, the gold applicator protects wrapped details from scratching. 3M PA1-G hand squeegee has a reinforced nylon structure with high surface energy. This applicator has high durability that is longer than similar competitors' products.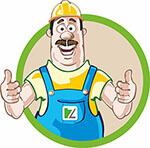 ---
See also 3M PA1-B blue applicator.
Learn more about 3M Installation Tools on 3M website.
---
Applications of 3M Gold Squeegee PA1-G
3M Gold Squeegee PA1-G is widely used for applying all kind of vinyl films:
cast films
calendered films
windows films
graphic films
other films with applying stripes (and with no stripes)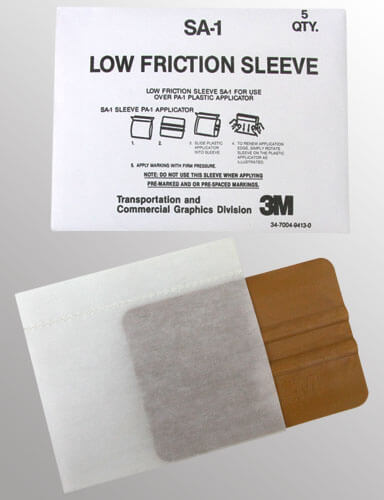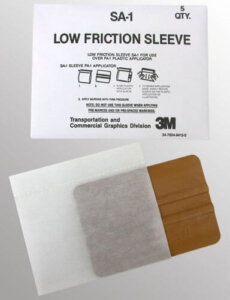 When you apply embossed textured films as carbon, wooden texture and like this ones, it is recommended to use protective 3M Low Friction Sleeve SA-1.
Using Low Friction Sleeves on the 3M Gold Squeegee PA-1 G repeatedly prolongs the life of the applicator and further protects the applied surfaces from possible scratches.