Description
One box of OLFA FWB-10 spare blades consists of 10 pcs.
The OLFA FWB blades are designed for OLFA FWP-1 knife. Highly durable and easy-to-use. They are from the Ultra sharp series (black) with 0,25mm thick blade. Measurements of the blade – 12,5mm x 85mm.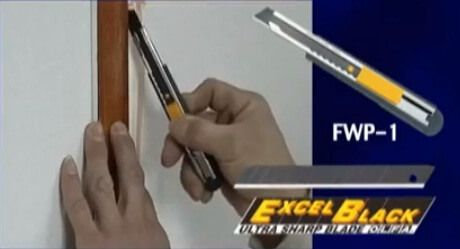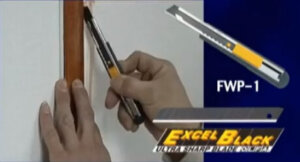 The ultra thin blade is designed to cut wallpapers, and other wall decoration materials on walls, doors, and others.