Description
OLFA SAC-1 knife for architectural drawings
OLFA SAC-1 is a snap-off blade knife for precise and detailed cutting of design projects, architectural drawings, photo collages, and many more. The blade of the SAC-1 is under a 30 degrees angle. OLFA SAC-1 is entirely made from steel, which makes it highly durable. Recommended for cutting mostly paper, cardboard, film, and others. OLFA SAC-1 is constructed with auto-lock system.


The SAC-1 е knife is highly popular among customers, awarded by the Japan Industrial Design Promotion Organisation and Long Life Design Award for great design. Top seller on the market for more than 10 years.
Applications of OLFA SAC-1
OLFA SAC-1 is recommended for cutting:
paper
cardboard
film
applications
drawings
photo collages
many more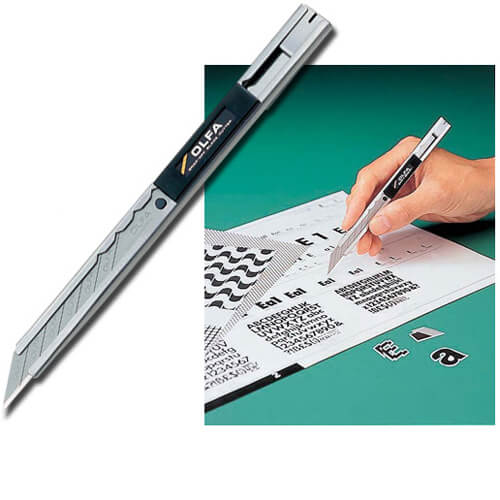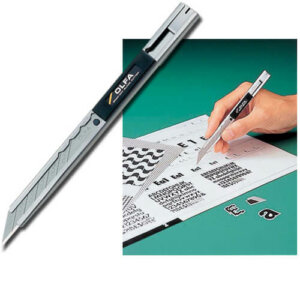 small and compact blade knife
durable steel blade
precise cutting
perfect design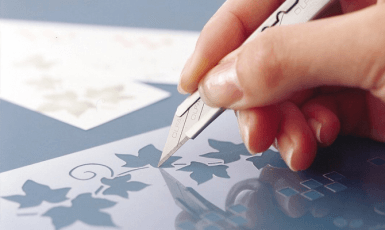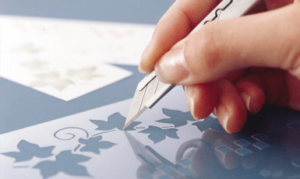 Prior cutting, make sure you have chosen the proper knife for the material.
Pull only one blade element for better safety during work.
It is highly recommended to cut under an angle in order not to damage the project.
Remove the old blades with the container or with pliers.
In order to prolong the life of the blades, it is recommended to use cutting mat.