Description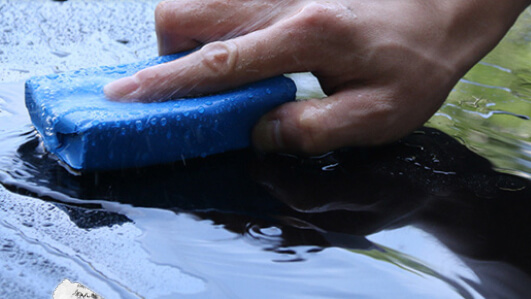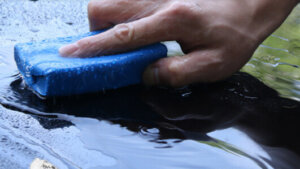 The cleaning clay is an innovative product that removes contaminants on the surface of automotive finishes that dull its gloss. Extremely flexible, suitable for all shapes and curves. The clay will efficiently remove overspray and paint contaminants.
Every day microscopic dust bond to your vehicle.
Not easily washed off and invisible to the naked eye, particulate debris like rail dust, brake dust, and industrial fallout will bond to automotive paint, and distort the reflective quality of the surface, dull its gloss, and may eventually cause oxidation. 3M™ Perfect-It™ Cleaner Clay removes these difficult contaminants better than washing alone.
Frequent use helps keep paint and clear coat free of contaminants
Important: Before usage, the surface must be wet.
Extremely flexible
Frequent use helps keep paint and clear coat free of contaminants
Effective on paint, glass and chrome
Restores smooth as glass feel