For a structural adhesive to be effective, it has to closely adhere to the surface, which, as previously mentioned, depends on a material's surface energy. In order to bond well, an adhesive has to closely adhere to the surface, and to be able to do that, the surface has to allow good contact with the adhesive, which is something that low surface energy materials don't do.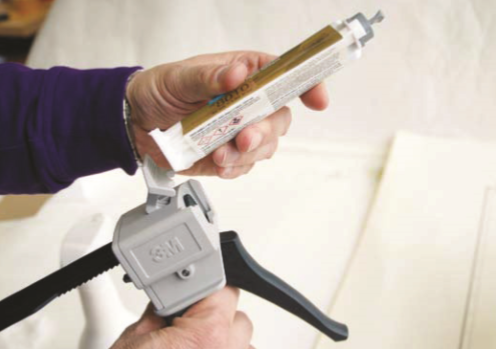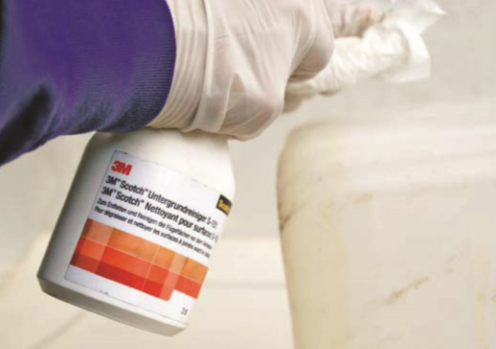 The method of bonding low surface energy materials that was used in the past involved modifying the surface in order to increase its surface energy. This was usually done by heating, whether by means of open flames or plasma, etching with various acids, or using different solvents. Unfortunately, this often led to unwanted changes in material properties.
Luckily, modern chemistry finally found a solution to this challenge, with structural adhesives being made to bond even materials with low surface energy, without the need to prepare the surface in any specific way. The golden rule for any type of bonding applies here as well: the surface must be free of grease and dust, clean and dry
Bonding the 3M Scotch-Weld DP8010 Structural Plastic Adhesive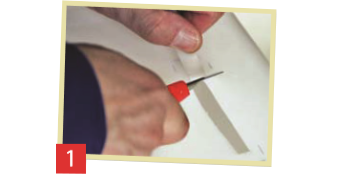 We damaged the polyethylene tank beyond repair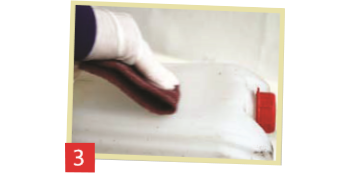 As in many cases, it is recommended to lightly sand the surface with a 3M Scotch Brite material and then clean it with alcohol once againо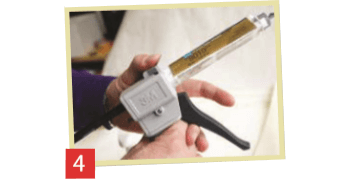 For the work to be done properly, you need 3M EPX Manual Dispenser and EPX Plunger 1:1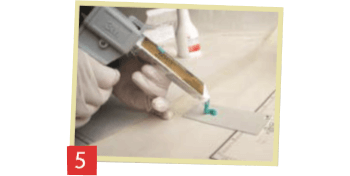 Before starting, squeeze out a small amount of the adhesive in order to eject any dry residue that might have formed over time, blocking the passage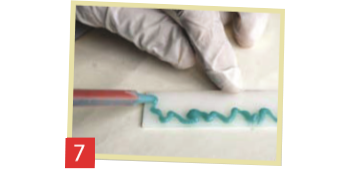 The adhesive is applied to one of the surfaces to be bonded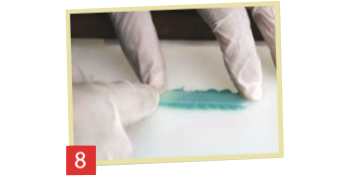 Wipe off any extra glue right away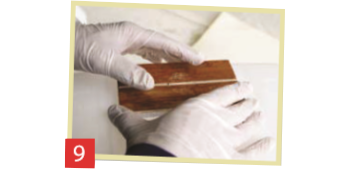 The bonded parts need to be pressed hard. In this example, this was not possible as the polyethylene was too soft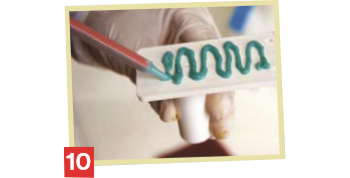 3M DP 8010 can also bond different materials with very low surface energy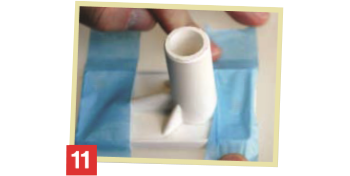 When using the adhesive on vertical surfaces, it is recommended that the parts be secured with adhesive tape to prevent them from slipping before the adhesive takes effect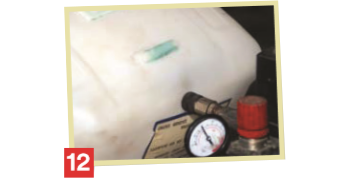 The tank was tested after 72 hours by being compressed up to 4 bar, which is when the patch yielded. Had we been able to press down harder on the joint, it would have probably been even stronger!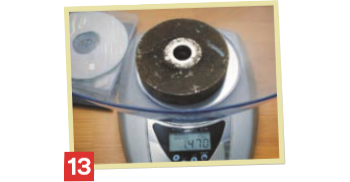 We loaded another joint with a 1.4 kg weight suspended on a lever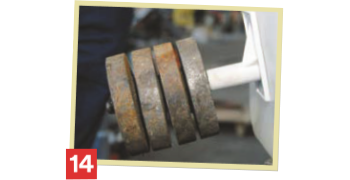 Even 6 kg wasn't enough to break the bond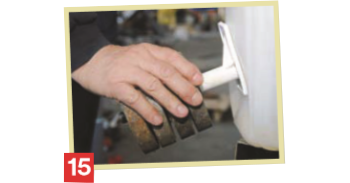 Finally, we had to put a lot of effort into breaking off the bonded piece of plastic
The 3M Scotch-Weld DP8010 Structural Plastic Adhesive is a two-part acrylic adhesive specially formulated to bond many low surface energy materials, but it performs equally well with other materials with higher surface energy. What is especially important with this type of adhesive is that the surface does not need any special pretreatment. It only needs to be cleaned from any dirt and degreased using alcohol if necessary.
The adhesive itself comes in convenient packaging that prevents contact between the two components before it is necessary. The only real challenge with such two-component adhesives in separate chambers is that a special "plunger", or an applicator gun, is needed to ensure their proper use, but once you buy the applicator and plastic plungers that squeeze out the components in the desired ratio, you will never have to worry about it again and you will be ready to use any adhesive packaged in this way.
After that, the adhesive is applied to the surfaces that are to be bonded. It is actually only applied on one of the sides,
whichever one is more convenient. If possible, the bonded surfaces should be pressed together hard, either by a weight or using clamps.
This will enable the adhesive to spread evenly over the entire surface, and any excess glue will be squeezed out.
Download the PDF file – Polyethylene can be bonded too.
All rights reserved to Text: Jere Friedrich Photos: Igor Šuhov