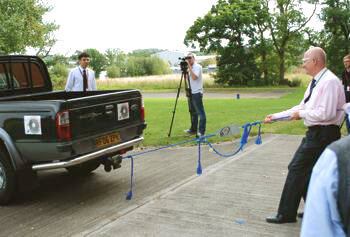 Numerous tests of 3M's double-sided tapes have been done by the 3M's experts in order to prove the qualities of the VHB tapes. For testing the strength of the adhesive of the double-sided tapes, they used the open spaces in Arizona, Florida, Minnesota, and many others. Thus, they collected all the necessary information for the 3M products.
The test results show 100% adhesive strength between the bonded materials for a minimum of 5 years in the deserts of Arizona, the tropical climate of Florida, and Minnesota – up north. The adhesive of the double-sided tapes resisted the sudden temperature switches and amplitudes. According to the research, experts concluded that the VHB double-sided tapes by 3M can bear short and long-term exposure to a temperature range of +150 to -50°C.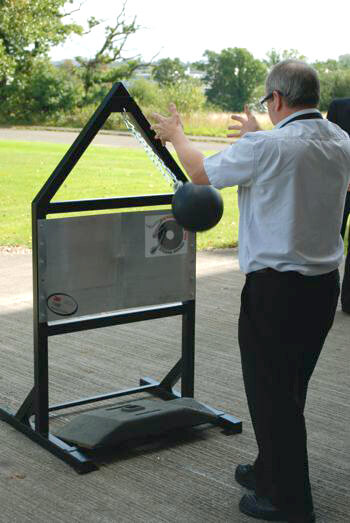 The VHB double-sided tapes have been tested many times and are proved to be resistant to humid, salt, and sweet water. Only one thing changes, the polymer becomes more elastic in long-term soaking in water. When pulled out of the water, the 3M tape dries and shrinks back into its original size.
The VHB tapes can resist spraying or short-term exposure to solvents, detergents, fuel, and mild acids. In case of contact with a solvent, the adhesive strength remains the same. Only in long-term exposure, there can be a slight change in the strength of the adhesive and the bonded materials.
The transparent tapes 4905 and 4910 have been tested for change of color. They tested them by bonding them to a glass surface and placing them in a climatic test camera for 3000 hours.
Exposed to such high temperatures and intensive UV rays, the VHB tapes lost only 1% of their transparency. But being exposed to such a humid environment they absorbed the water molecules which results in a slight change in their color.