Description
Double-sided 3M Dual Lock SJ3560 for easy and fast multiple installations
| | |
| --- | --- |
| Shear and Peel Strength | ✚ |
| Temperature and Solvent Resistance | ✚✚ |
| Ease of Application | ✚✚ |
| Rate of Strength Build | ✚✚✚ |
| Aesthetics | ✚✚✚ |
| Flexibility and Joint Expansion | ✚✚✚ |
| Repositionability During Application | ✚✚ |
One package contains 8 pcs. (25mm x 25mm).
Reclosable fastener Dual Lock 3M SJ3560 double-sided tapes. One side is covered with transparent acrylic adhesive, the other is made out of hundreds of mushroom-shaped stems. The acrylic adhesive provides excellent durability of applications exposed to high temperatures and humidity. Perfect bonding of materials with high surface energy such as – varnished wood, metal, plastic, glass, ABS, and many more.
The mushroom shaped stems are made from polypropylene and are completely transparent. Their strength depends on the thickness of the stems.
The double-sided tapes for multiple attachment and detachment. 3M Dual Lock SJ3560 are designed for heavy loads and have 250 stems per square inch.
Structure of 3M Dual Lock 3560 Reclosable Fasteners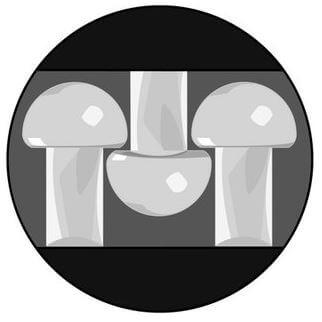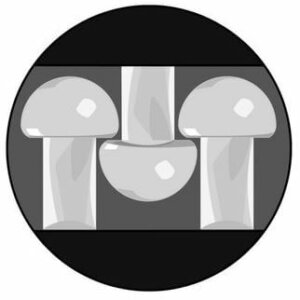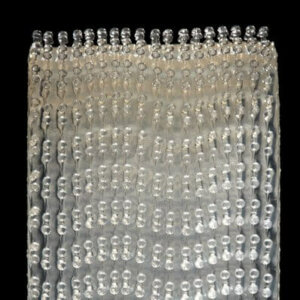 The Dual Lock tape successfully substitutes all known methods for bonding zippers, screws, paper clips, hooks, and many more. The bonding tape SJ3560 is better than other adhesives, because of its fast and easy application. The tape is designed for multiple attachment and detachment (up to 1000 cycles). This tape resist strong vibrations. 3M Dual Lock SJ3560 is suitable for outdoor applications, can resist different weather conditions, UV rays, and chemicals.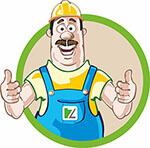 ---
See also 3M Dual Lock SJ3463.
Learn more about  3M Dual Lock on 3M's website.
---
Bonds all these materials
metal
glass
varnished wood
acrylic
polystyrene
polycarbonate
polyester
nylon
vinyl
other materials
Advantages of 3M SJ3560 Dual Lock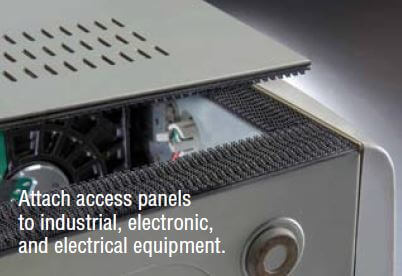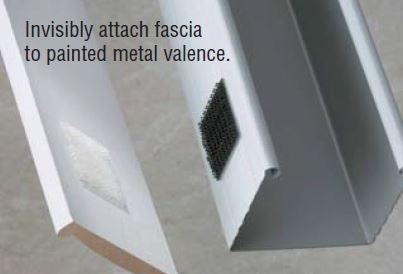 Office partitions, wall panels
Acoustic panels
Access panels for electrical equipment and lifts
Cameras in vehicles
Promotional signboards for shops
Stands for exhibitions
Car ceilings
Flexible solar panels
Hanging medical equipment
Flooring
Decorative panels
Lighting
Other applications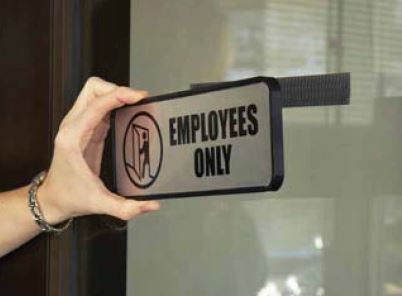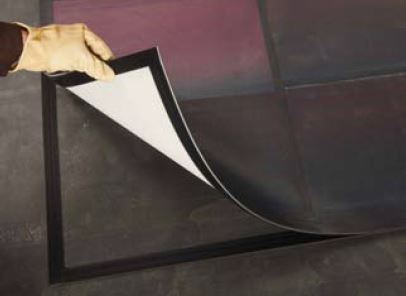 Mounting technique of 3M Dual Lock SJ3560
Before bonding, clean and dry the surfaces.
Installation:
Attach two pieces of the Dual Lock tape.
Peel on of the pieces.
Place it over the surface that you would like to bond.
Peel the protector off the second piece.
Situate the application and press for a few seconds.