Description
Reclosable Fasteners 3M Dual Lock SJ3560, 25mm x 1m
| | |
| --- | --- |
| Shear and Peel Strength | ✚ |
| Temperature and Solvent Resistance | ✚✚ |
| Ease of Application | ✚✚ |
| Rate of Strength Build | ✚✚✚ |
| Aesthetics | ✚✚✚ |
| Flexibility and Joint Expansion | ✚✚✚ |
| Repositionability During Application | ✚✚ |
3M Dual Lock SJ3560 Reclosable Fastener has interlocking mushroom-shaped heads on one side and clear acrylic adhesive on the other. The clear acrylic adhesive of this mounting tape bonds well to various substrates including painted wood, metals, plastics, glass, ABS, and more. It features a strong, durable bond that is heat, chemical, humidity and UV resistant
Dual Lock SJ3560 tape and its interlocking mushroom-shaped heads are made of clear polypropylene. The more mushroom-shaped heads, the more strong, reliable, and durable the fastening. 3M Dual Lock SJ3560 tape is designed for high tensile strength with its 250 stem density per square inch (for up to 1000 opened-closed circles). At the same time, fasteners can be opened by simply cleaving or peeling open the closure.
Dual Lock tapes successfully replace traditional fastening methods such as zippers, screws, paper clips, hooks, nuts, and more. They simplify the attachments – no drilling or special preparations. The fastening process creates a durable attachment and provides fast product assembly with great design flexibility.
Structure of 3M Dual Lock SJ3560 Recosable fasteners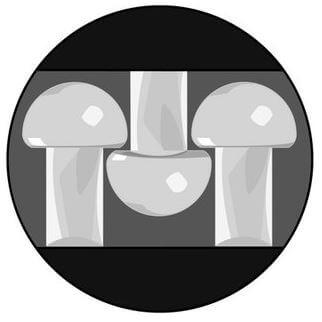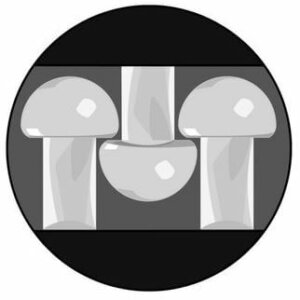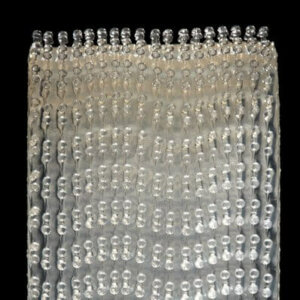 Bonds to a variety of substrates
metal
glass
painted wood
acrylic
polystyrene
polycarbonate
polyester
Applications of 3M SJ3560 Dual Lock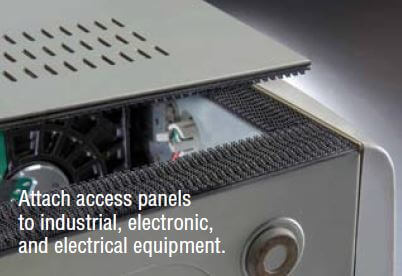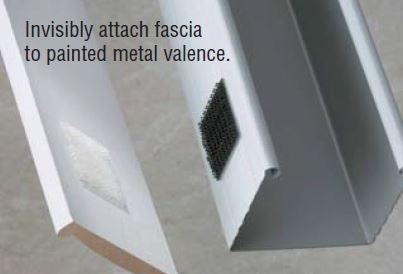 Office partitions
Acoustic panels
Attach elevator control panels and access panels
Attachment of small electronic devices
Lightweight promotional signs on showcases
Stands for exhibitions
Vehicle attachments to dashboard or roof
Flexible solar panels
Hanging medical equipment
Flooring
Decoration panels
Lighting attachements
More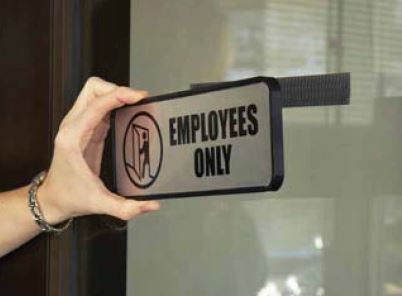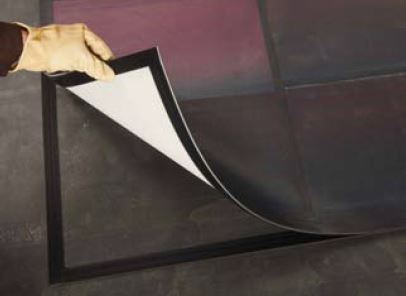 Тechnique of attachement 3M Dual Lock SJ3560
Before installing reclosable fasteners, clean the surfaces and dry them.
Attachment steps:
Attach the two pieces Dual Lock to each other.
Remove the film liner from the first piece recloasble fastener.
Bond to the surface which you want to connect.
Remove the film liner from the second piece reclosable fastener.
Fix the product you want to attach, then press it briefly to get stuck.