When talking about plastics, we are actually using a term that covers a wide variety of synthetic and semi-synthetic organic compounds. What is interesting is that only a small portion of plastic materials is based on petrochemicals, while most types of plastics are made from renewable resources such as polyacrylate, which is derived from corn or cotton.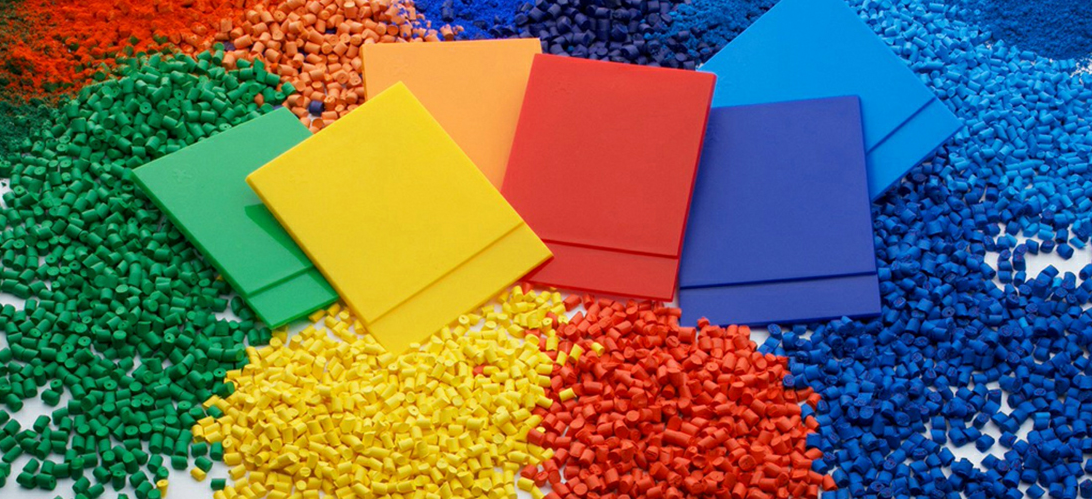 1. PE (polyethylene) is a thermoplastic compound made from the polymerisation of ethylene. There are many types of polyethylene, the most commonly used ones being: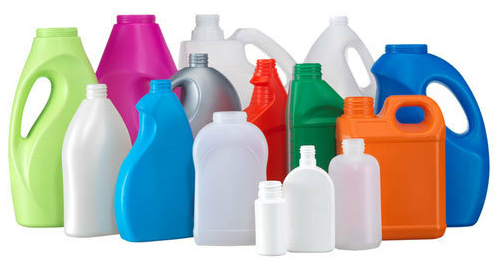 Low-density polyethylene (LDPE)
High-density polyethylene (HDPE) In both cases, density is always under 1 g/cm³, which means they float on water.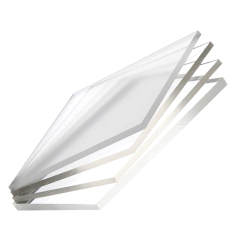 2.PMMA (polymethyl methacrylate) is an artificial (acrylic) glass, also know as Plexiglas or Perspex. It is a type of transparent plastic with a density of around 1.1 g/cm³ and better physical properties than ordinary glass in every aspect, except temperature resistance, as it becomes elastic and flexible at 200°C. It is used as a substitute for glass. It can be bonded with cyanoacrylate materials.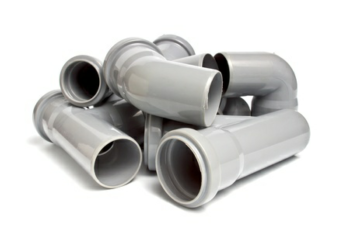 3. PVC (polyvinyl chloride) is a rigid plastic usually mixed with softening agents. Highly used in the manufacturing of reverse return piping.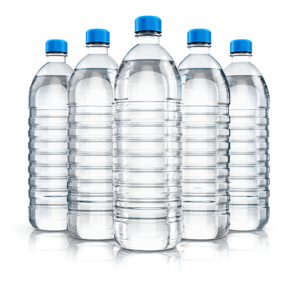 4. PET (polyethylene terephthalate) is mostly used for packaging.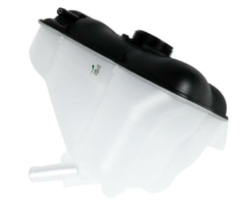 5. ABS (acrylonitrile butadiene styrene) is a tough, durable plastic used mainly in the automotive industry. It is also used in the manufacturing process of computer cases, monitors, printers, and more.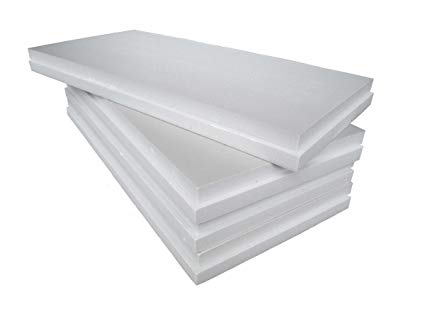 6. PS (polystyrene) is actually a completely transparent plastic, but most people know it as white Styrofoam, which is its expanded version used for thermal insulation and protective packaging. The non-expanded version can be found in school bags because it is used to make plastic cups, small transparent boxes, rulers and geometry sets.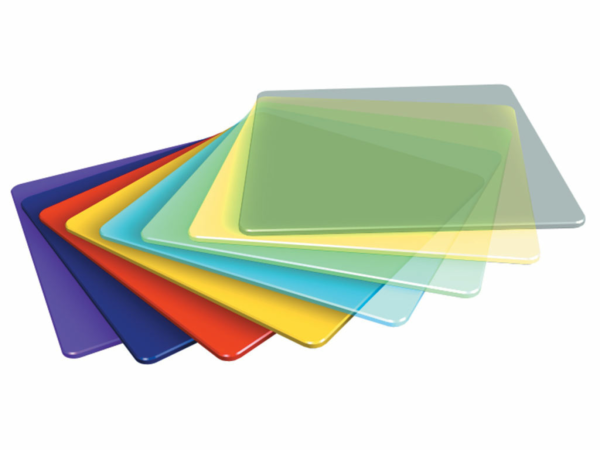 7. PP (polypropylene) is an opaque, elastic, heat-resistant plastic used in heat-resistant plastic cups, and since it is a good sealant, it is also used in the production of bottle caps.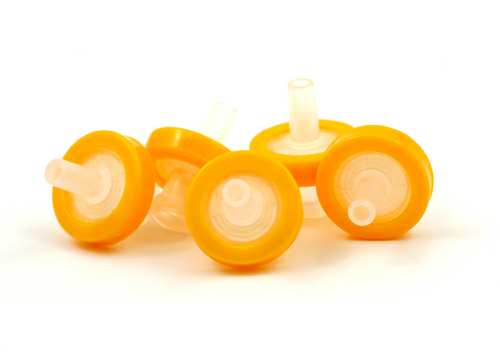 8. PTFE (polytetrafluoroethylene), also known as teflon, is most famous for its extremely low coefficient of friction and very high melting point. Today it is mostly used as a sealing foil for water and gas pipes, as well as for coating kitchen utensils.
Surface energy: 18.5 mN/m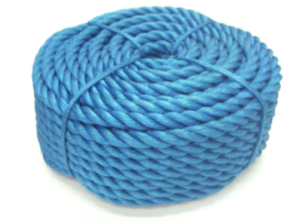 9. PA (polyamide), better known as nylon, is a plastic material invented in 1939 and used as a substitute for natural materials such as parachute silk due to its great strength and flexibility.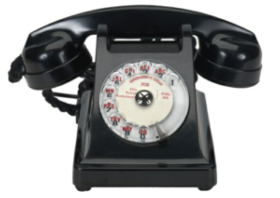 10. Bakelite was the world's first synthetic plastic, developed in 1907.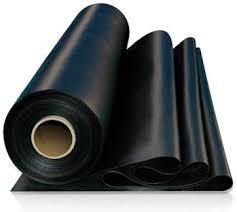 11. Rubber, both natural and synthetic, is also a plastic material.
When compared to materials with low surface energy, aluminium has a surface energy of around 500 mN/m, while the surface energy of glass is around 1,000 mN/m.